5 ways to improve your businesses brand identity on social media
Social media is fantastic way to promote yourself and your work, but for many people it's not easy to show off how great your business is! A large portion of your potential customers will check out your social media pages and it's important to get your values across. In this article, we will give you 5 ways to improve your businesses brand identity on social media! (I know pretty cool right)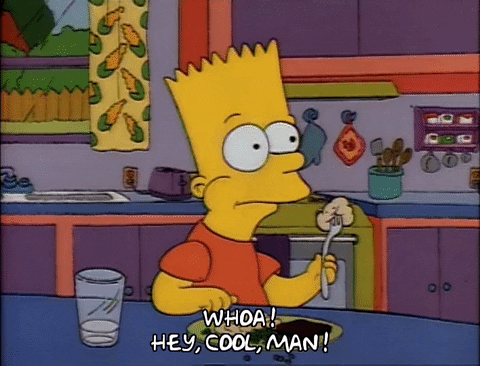 1) Find your cool features and show them off!
Whether you're a fashion brand or a construction company, every company has something awesome that the world needs to know about. It could be your latest product, your unique methods of work or your charity work. It's a case of finding these and sharing them with your customers!
2) Use content to keep it fresh
It's paramount that you get your message across, and sometimes it feels like the best way to do this is with typing out a sentence. It's known that 80% of content consumed on social media is video content. If you want to engage, video content (eg Videos, Animations and GIFS) are the way to go!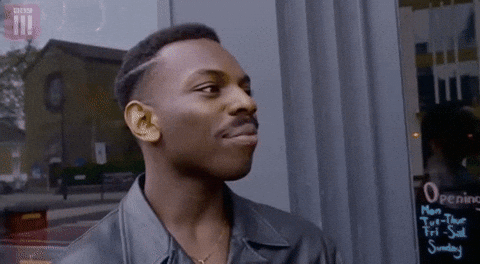 3) Show your character
A core to any business is the people, without those characters you simply wouldn't be you! It's time to let your customers know the people behind the business. Whether it's something cool like one of your employees getting trained on the latest gear or another employee messing about in the office. These are the moments that make your business relatable! You can use these moments to show your sense of humour or simply just the cool stuff that you get up to. Either way, you leave an impression on your customers.
4) Keep it uniform, keep it professional
No matter what content you are sharing, it's vital that the viewer is aware that it's coming from you! For a blog post for example, it could be as simple as having your logo in the top corner or perhaps having the link styled with your brand font and colours. It's these small details that make a world of difference in presenting your brand on socials.
5) Be topical, be up to date, be the source
Keep up to date with current trends and link your content to those events. Whatever type of business you run, your social media content can help you carve out an audience base for your business. By sharing, creating and distributing your own content, you will find that not only will customers share your content, but also keep returning for more!
If you found this article interesting please feel free to share, it's greatly appreciated!
Silor Media are specialists in devising and creating content for brands and businesses. To find out how Silor Media can help your business please contact George or James at george@silormedia.com or james@silormedia.com
#surrey #sussex #animation #london #gifs #brandedcontent #gainfollowers #film #videoproduction #gainpublicity #improveengagement #engagement #silormedia #hampshire #gainviews #contentcreation #socialmedia #marketing #affordable #strategies #memes